SIGNS THAT PROVE CHAI IS YOUR SOULMATE
True love can happen at any time and at any place. And if you are in luaavvv with the beverage prince then you will surely find these symptoms in yourself.
Tea is definitely your soulmate if your nose tends to recognize its presence from 50 metres ahttps://giphy.com/gifs/weather-PLJzdMVafDLTWway. And it's not just the smell that you figure but the type of tea and all the important ingredients used to make it.
2. Tea is indeed your long lasting love when the rain starts pouring and even before the drops touch the ground                your heart starts craving for a hot cup of tea.
3. Drinking tea in a beautiful matters as much as wearing beautiful clothes as it gives you immense joy. You'd go              for legit teacup and mug shopping online and offline.
4.Love comes with many bad habits and you develop one when tea is your lover. You mercilessly judge bad tea                makers or the ones who don't even know how to brew a decent cup of tea.
5.One thing that can never come between you and your eternal lover is the moody weather. Irrespective of how             hot it gets, your love for a hot cup of tea will never change.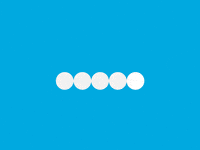 6.Sipping in for your tea-tastic cravings make you feel smarter and motivated on daily basis.
7.A friend's breakup or an out of the blue hook up, in every gossip that you share with your friends, tea will be               your eternal companion.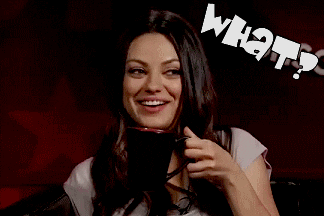 8.And what come may you know it deep in your heart that Chai will always love you back.
---