The Charm of Kulhad Chai
Happiness comes in all shapes and sizes and so does chai. Be it a cutting or a dust tea, black or green, each chai has it's own taste and essence and each chai bears its own mesmerising effect.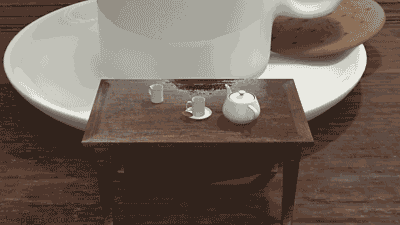 One such chai is the Kulhad chai. A share of happiness immersed in masala and served in earthen clay pots. It is also called shikora in some places.
Hot, minty, spicy and sweet, Kulhad chai is an out of world experience as you take a long sip of the sterile tea with your fingers twirled around the pot.
The smell of the earthen pot mixed with the ginger smell gushes in your nose and takes you to a soothing trip of endless nirvana. Kulhad chai is served in many parts of India and some parts of Pakistan.
One of the most famous tradition of drinking Kulhad chai is followed in Rajasthan and Old delhi. But with time, there has been many places around cities where they serve tea in earthen clay pots. Keeping the old tradition alive and happening.
A kulhad of strong, masala chai served hot in the season of monsoon is a dose full of health and heaven served with utmost care and love.
---